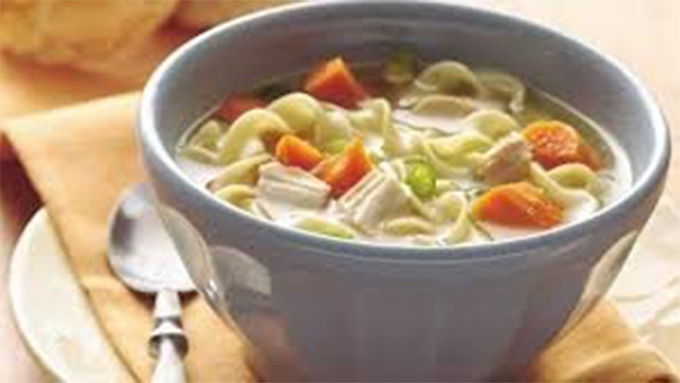 With Ash Wednesday on March 1, 2017, we also have the return of our annual Soup Suppers. Suppers begin at 6:00 p.m., with worship following at 6:30 p.m. Various groups have taken the six nights of soup suppers, and our thanks go out to the Habitat Team, Chancel Choir, Confirmation & Parents; Kings Kids & Parents, WELCA and Council Members.
There's no charge for joining us at the Soup Suppers, however donations will be accepted for our 'Hearts for Hazel' project. (Hazel is the young girl in South Africa that we are lucky to support her going to school!)
We look forward to the delicious soups that will be served! (There will also be Chicken Noodle soup and PB&J's available.) Many people like to bring their own soup bowls from home which is great, and there will be other bowls provided if you forget to bring a bowl from home.