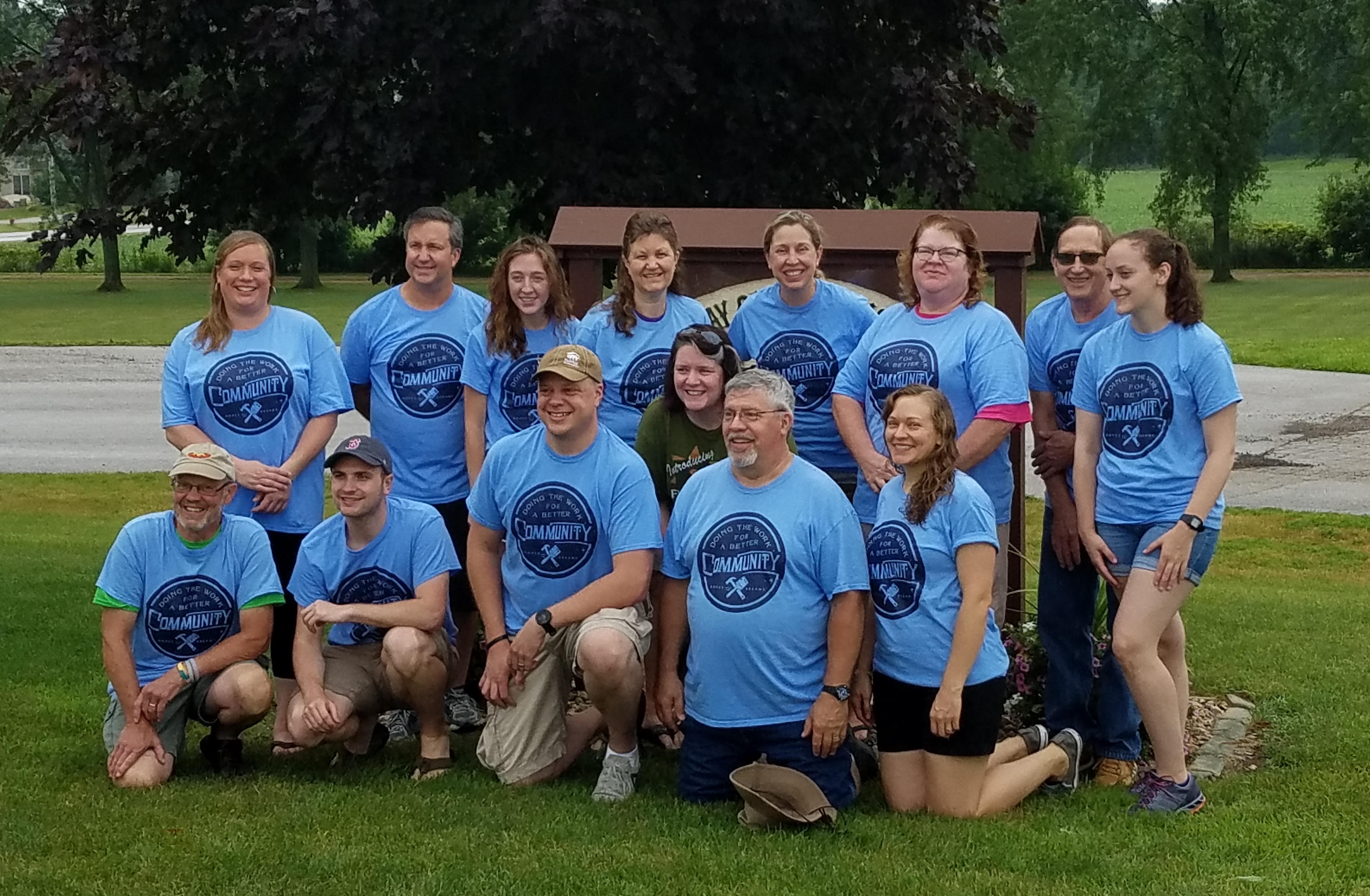 To build simple, decent houses with God's people in need, to eliminate poverty housing and homelessness, and to make decent shelter a matter of conscience and action.
Each year a group travels to Marquette, MI for a week of serving the community alongside Habitat for Humanity.
If you have any questions, or would like to be a part of this team, please contact Steve & Veronica Eicher.