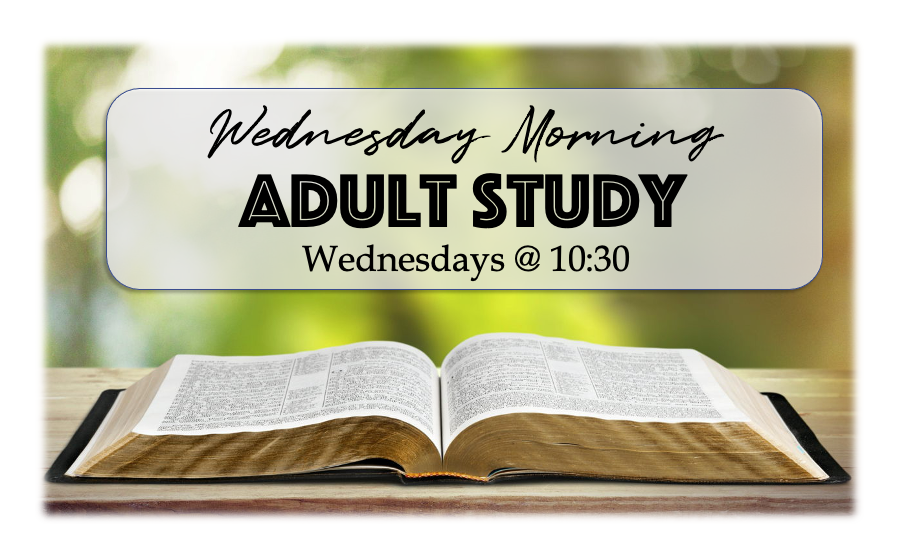 Join us for this Wednesday morning adult study based off the Max Lucado's "They Walked With God"!
Study synopsis: From Joseph's dedication despite life's "ups and downs" to Mary Magdalene's grief outside Jesus' tomb, sometimes the stories of our brothers and sisters in Scripture can help us understand our own! In this warmhearted resource, Max Lucado invites us to walk alongside 40 characters whose remarkable (and sometimes unremarkable) journeys provide insight and encouragement.
The group meets in-person on Wednesday mornings at 10:30am.
If you are interested in joining, or have further questions, please contact the church office or Pastor Stacy.