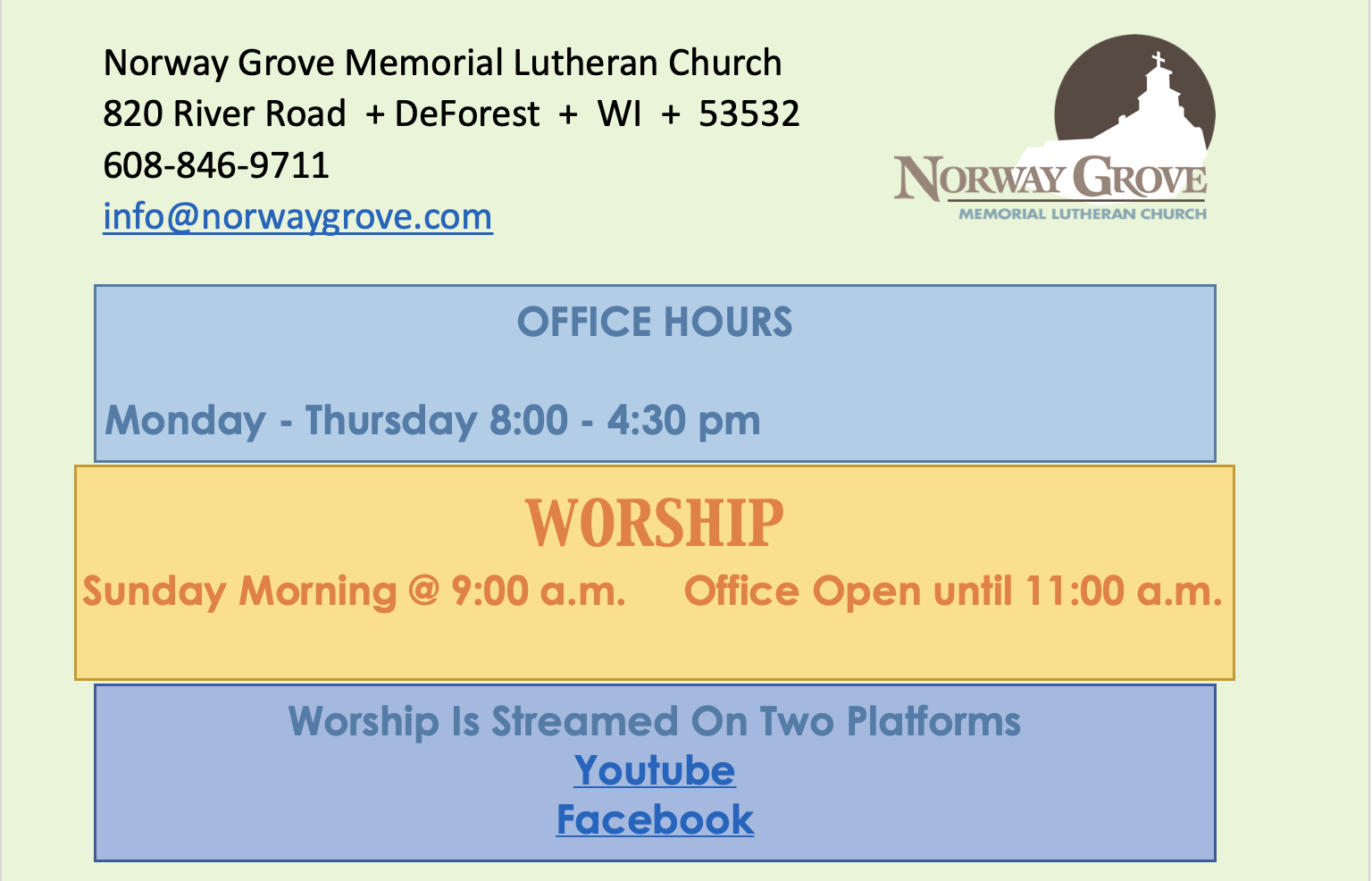 You can join us for worship 2 different ways!
IN-PERSON WORSHIP
Join us for in-person worship on Sunday mornings @ 9am
Please note that we are no longer requiring masks, however, if you are feeling ill, we ask that you use discretion and consider joining us via livestream.
ONLINE
Facebook: Worship service will be live-streamed on Sundays at 9am
YouTube channel: You can access current and past worship services on our YouTube Channel.
We will be sharing communion during the service. If you are joining us online, please feel free to grab some bread & juice prior to the service beginning so we can partake in the elements together!